Between the 15th and 17th December, the Institute of Peace and Conflicts Studies and the Planetary Security Initiative of the Clingendael Institute convened a workshop focusing on the climate-security risks in the Bay of Bengal and how to address the growing insecurity at a local, national and regional level. Held in Chiang Mai, Thailand, researchers, experts, diplomats, and journalists gathered to discuss the importance of developing an indigenous framework that incorporates a range of responses to the climate-security challenges facing the region.
This Track 1.5 event forms part of a wider project between IPCS and Clingendael (through the PSI), which has already been running now for two years. The aim was to facilitate greater dialogue between stakeholders in the South Asian region where typically      climate change and security challenges are dealt with in relative silos. Building on the publication of a climate-security report on the Bay of Bengal, experts from India, Sri Lanka, Bangladesh, Indonesia and Myanmar gathered to build on the report's insights and recommendations based on an inter-disciplinary approach.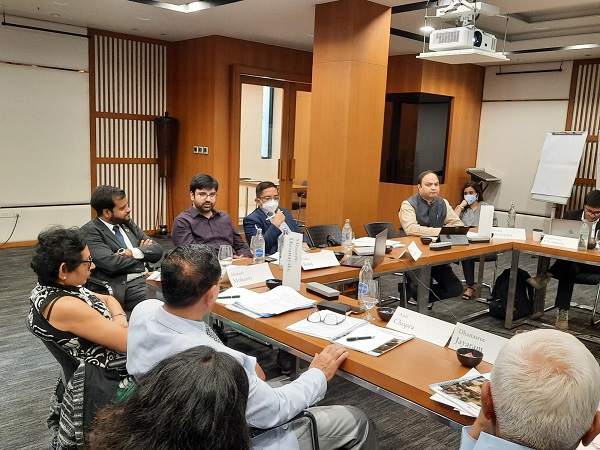 On the first day, following a welcome dinner the evening before, participants began articulating their security and foreign policy challenges and specific climate-security nuances their countries faced. Discussions focused on identifying how climate threats have different consequences, as well as understanding how well each nation is prepared for climate insecurity in terms of national coordination and regional cooperation.      
The second day saw the beginning of a simulation exercise in which participants were asked to respond to an incoming climate disaster that had national security implications. Drawing from their own experiences and backgrounds, participants discussed potential national responses, to adapt to both the climate risk and the security threats it posed.
The final day saw groups of participants representing different potential frameworks to respond to the hypothetical climate disaster. The breakout sessions showed that there is a growing recognition among national actors that regional collaboration in the face of climate risks is viable.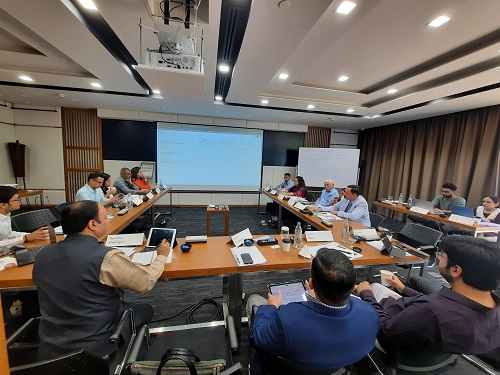 Following on from the dialogue, IPCS and Clingendael will look to build on the frameworks ideated, with the aim of offering a more tangible pathway for regional climate security collaboration.