S9 – Lake Chad Climate-Fragility Risk Assessment Briefing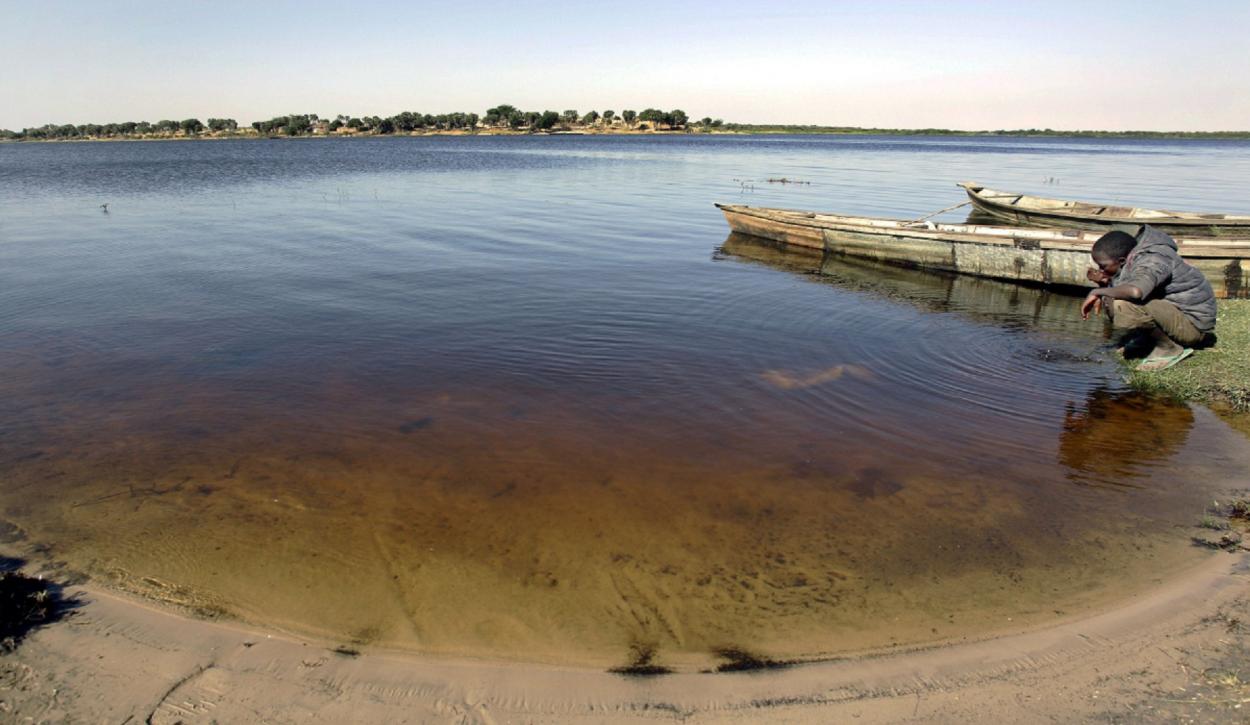 The Lake Chad region is experiencing a major humanitarian crisis with approximately 10.7 million people in need of immediate humanitarian assistance and over 2.6 million people facing multiple displacements.
While the current crisis was triggered by the violent actions of non-state armed groups, the immediate causes of violence around Lake Chad are rooted in developmental issues, such as livelihood insecurity, inequality and political marginalisation.
This, combined with an increase in climate variability – namely irregular rainfall – contributes to a breeding ground for violence and fragility. Local resource conflicts, violence by non-state armed groups and a lack of economic opportunities for the youth created a vicious cycle of fragility and armed violence in the region. The impacts of climate change on the Lake Chad region threaten to further exacerbate these dynamics.

In response to this complex crisis, and to address the knowledge gap around climate and fragility risks in Lake Chad, the G7 mandated a climate-fragility risk assessment of the Lake Chad region. This project is currently being implemented with support from the Dutch Ministry of Foreign Affairs and UNDP. This side event will present up-to-date findings from the project, plus a briefing on a joint field mission and an outline of next steps for action on climate-fragility risks in Lake Chad.
Picture credit: Venturesafrica