D2 – Private Sector & Conflict-sensitive Climate Adaptation in the Middle East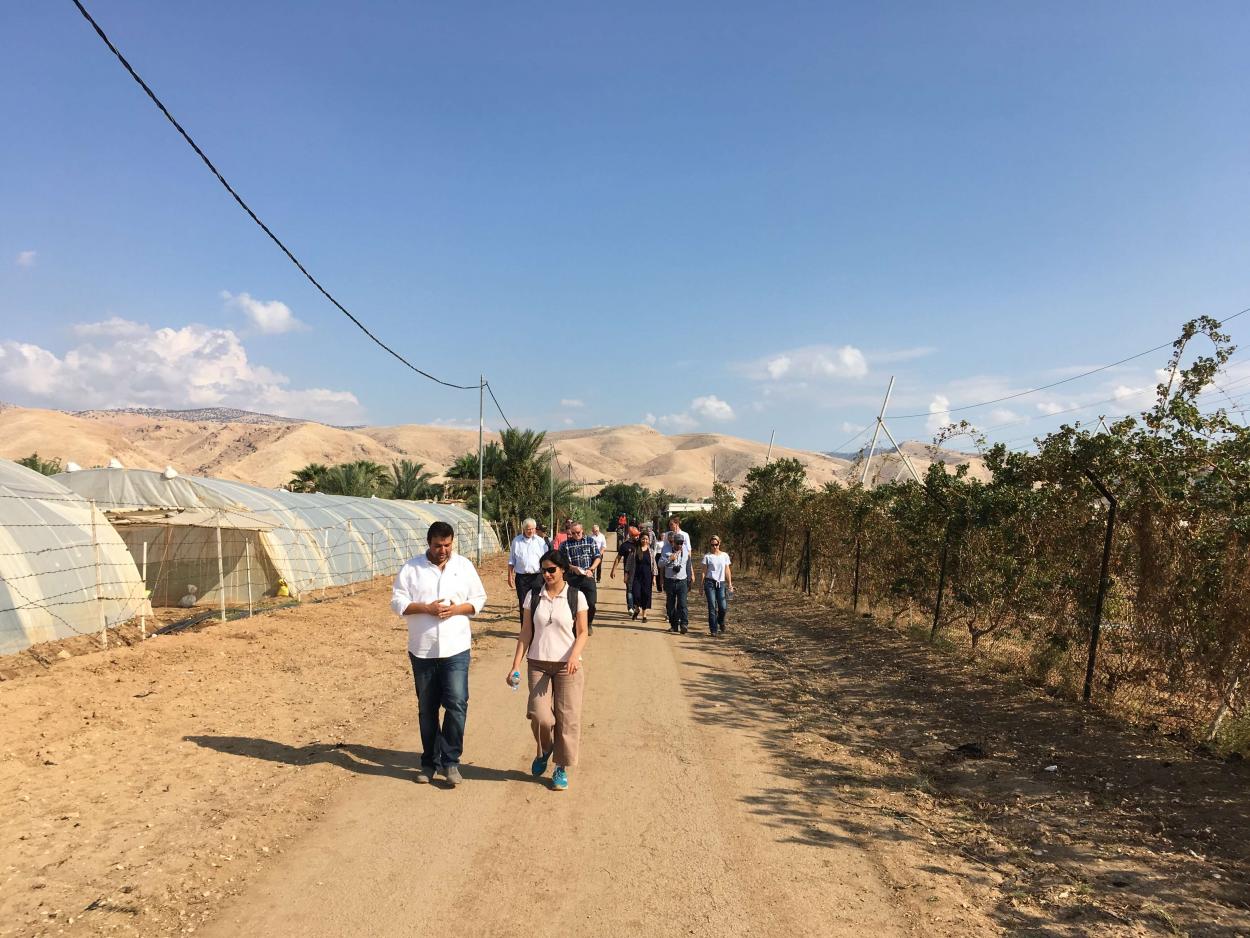 Environmental stresses, notably water scarcity and climate change, are increasingly straining Iraq, Jordan and Lebanon. These stresses are exacerbated by refugees and conflicts, resulting in security risks for the countries. Action is required to improve the region's resource safety and avert a food-, energy or water crisis. 
Integral cooperation through partnerships between local, regional and international actors is vital to grasp the region's political, social, technical and ethical complexities and to find solutions. The private sector makes a partnership's ambition doable. However, their activities are not always conflict sensitive, due to a disconnect between the various public-private actors or unawareness of complexities.
Hence, this workshop brings together stakeholders from various sectors, both from Europe and the region itself, to discuss good practices of partnerships to reduce environmental stresses in Iraq, Lebanon and Jordan. The intended outcomes of the workshop are to:
Build bridges between research, policy and practical solutions.

Develop ideas on innovative concepts of integral cooperation to counter environmental stresses.

Identify the high-potential areas and projects for integral cooperation and concrete action.
The workshop will be structured as a round-table discussion, with 12 participants from the private sector, governments, NGO's, knowledge institutes and a financial institution. A moderator will lead and guide the round-table, in order to produce an in-depth and concrete discussion.
 14:00    Introduction of the participants 
14:10     Setting the scene through two case studies
14:20     Discussion on good practices
14:45     Brainstorm/discussion on innovative concepts of integral cooperation to counter environmental stresses
15:15     Input from audience
15:25     Wrap-up and final note
Picture credit: Netherlands Water Partnership