Climate Geoengineering and its Potential Impacts on Security and Governance (C4)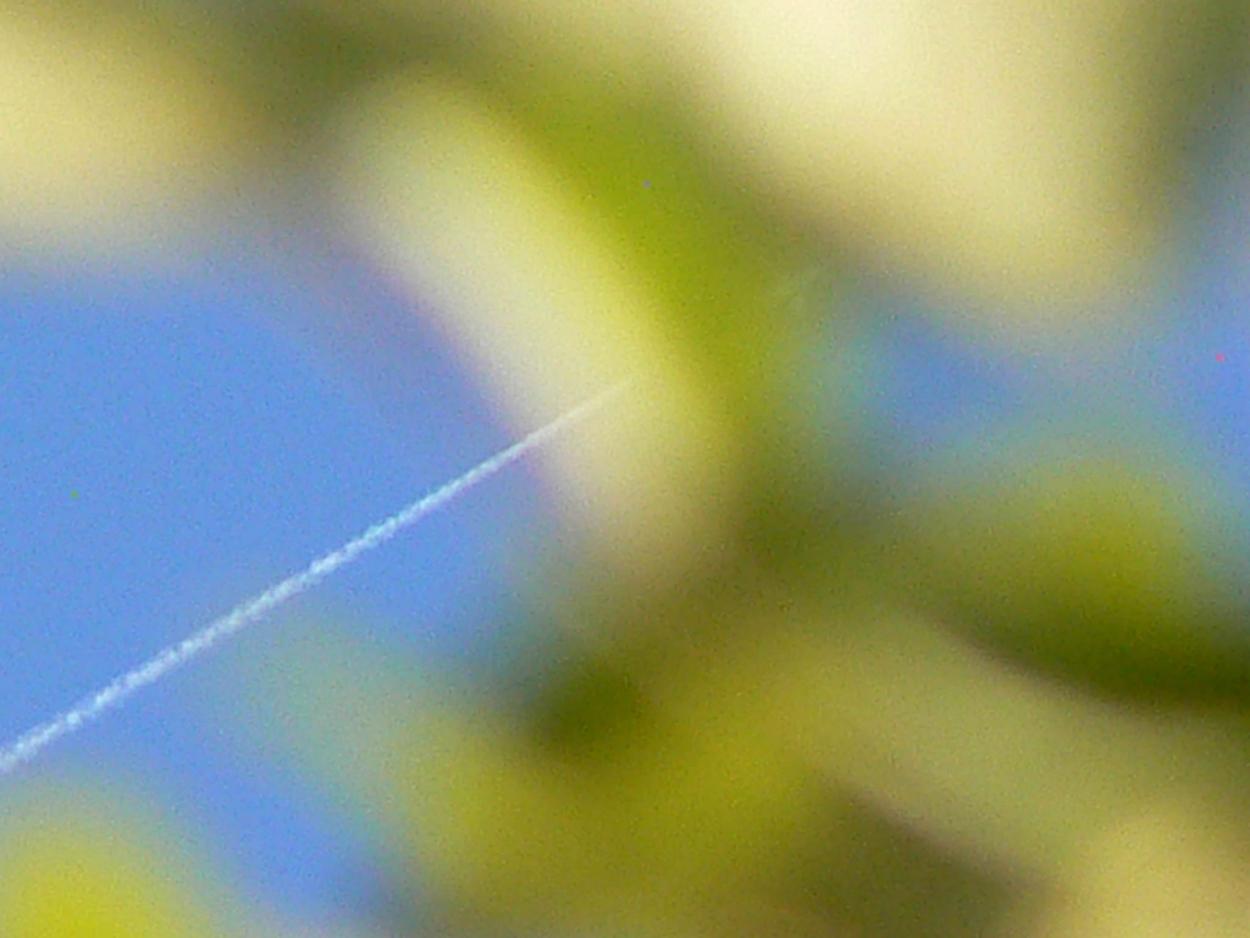 As the challenge of meeting the below 2 degrees Celsius goal of the Paris Agreement becomes even more apparent, international attention is turning toward climate geoengineering technologies. But those curious about the viability of geoengineering also wonder: if technology is to be part of the world's collective response, who will set the global thermostat?  How will we govern the potential geoengineering of our climate system?  This event will focus on understanding the challenges of geoengineering governance and its potential impacts on international peace and security, including from a humanitarian and development perspective.  The panel will bring together global actors from a diverse range of backgrounds to explore these issues, share knowledge and discuss ideas for addressing international governance so as to minimize the security risks presented by climate geoengineering. The event is targeted at government policymakers, international security experts and relevant civil society organizations.
Objectives:
Provide participants with the latest thinking on the challenges inherent in governing climate geoengineering and the direct and indirect implications for international security, including migration flows, land grabs, threats to livelihoods, human rights and political stability                                                                                                                                                                                                    
Hear the latest thinking from experts in a range of fields speak to governance, military and security concerns as well as the implications of geoengineering for socio-economic development.