A4 – From local conflicts to regional solutions: enhancing the prospects for development and stability in Mopti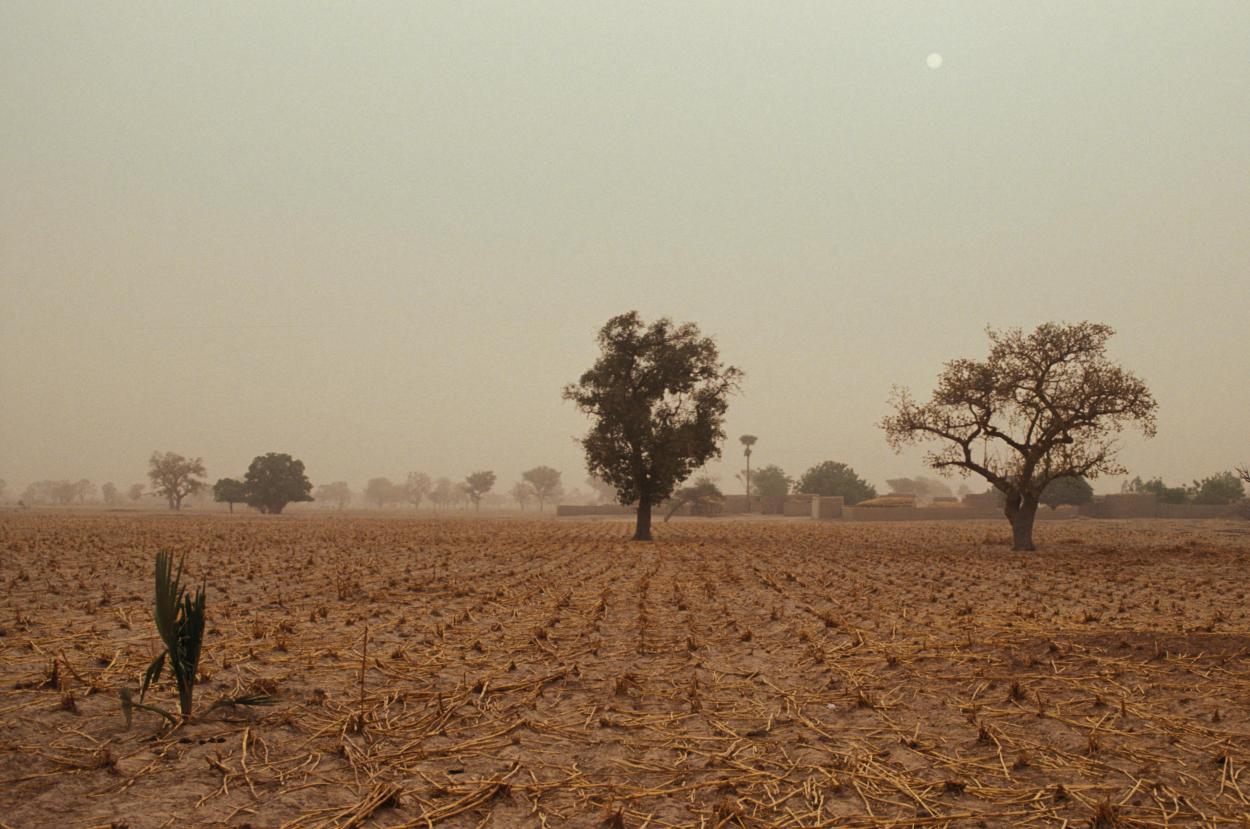 In the Mopti region of Mali, the livelihoods of most people depend on natural resources. Here, a variety of socio-professional groups – such as herders, farmers and fishers – coexist amidst the great richness of the inner Delta of the river Niger. Over recent years, poor resource management and subsequent conflict over access to land and water has threatened the stability of virtually every community in central Mali.
Further threatened by rampant climate change and environmental degradation, Mopti's natural resources are at the heart of a fierce competition between different socio-economic groups which transformed in violent conflict in the past two years. The increase in communal conflicts in central Mali has created a fertile breeding ground for radical armed groups. These groups have become actively involved in the regulation of access to natural resources, as well as in the mediation of related conflicts, to help create local legitimacy for their rule and subsequently undermine traditional and state governance.
Against this background, the Conflict Research Unit of the Clingendael Institute together with Mastercircle, GIZ Mali and Wetlands International Sahel, and with the generous support of the Planetary Security Initiative and the Netherlands Embassy in Bamako have undertaken a consultation process with local populations. Between September and February 2019 a group of six participants representing the civil society, traditional chieftaincies, the public and private sector of Mopti have regularly met to craft an action plan for the region.
The workshop will provide an opportunity to share the latest insights into the natural resource-driven conflict in the region and to present the action plan crafted by its citizens.
Note: This workshop will be held in French. English translation will be available. 
Picture credit: Flickr/Curt Carnemark/World Bank