S5 - Reporting on Climate and Security: Challenges and Innovations in Local Storytelling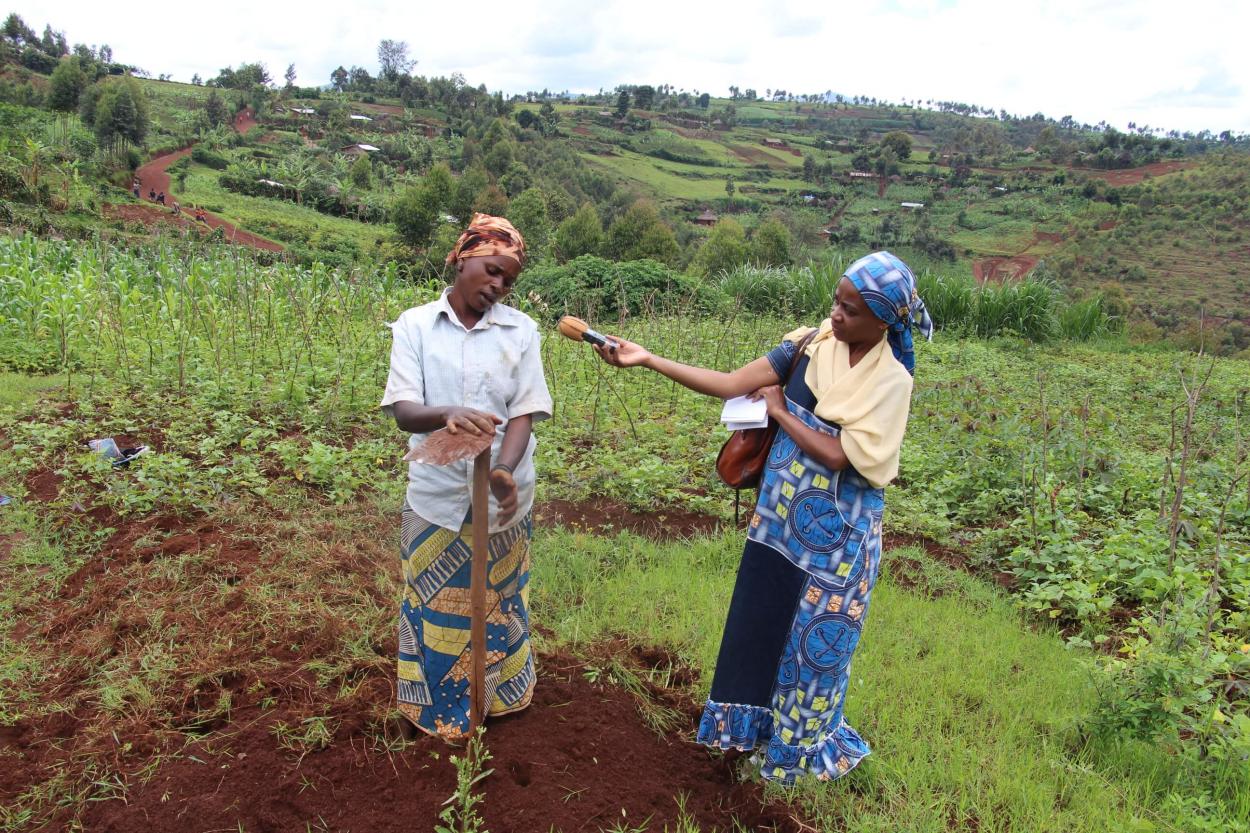 Local and regional reporting on climate and security is challenging. Climate change is a complex, global subject that requires journalists to have a baseline of knowledge and reporting skills to be able to tell compelling stories that resonate with local audiences. Security is equally complex, and the word itself can be fraught with political connotations that vary from local to global.
Making things even more challenging is that independent media is limited in many countries most affected by climate change.
This session will explore the role of local and regional journalism in the climate and security story. What are the reporting techniques and innovations that journalists are using to tell climate and security stories in, for example, Iraq, Pakistan, Mali, or the Caribbean? How can stories help link the impacts of climate change to security threats? How can a focus on adaptation and action in local communities still help to trigger broader social change or hold governments to account?
For both climate and security topics, many journalists face obstacles when trying to sort fact from spin, or real threats from political agendas, especially when reporting resources are scarce. How can journalists overcome these barriers and perform their pivotal role in communicating the local experience while making a connection to how governments at all levels are responding?

In this session, a panel of journalists from three distinct regions of the world will highlight a journalistic perspective on communicating the climate/security story, and will provide compelling examples of how independent journalists are innovating to reach and inform audiences.
Convener: Free Press Unlimited/Stanley Foundation
Photo Credits: Free Press Unlimited