S7 - Earth from Space: Satellite technology for Systems at Risk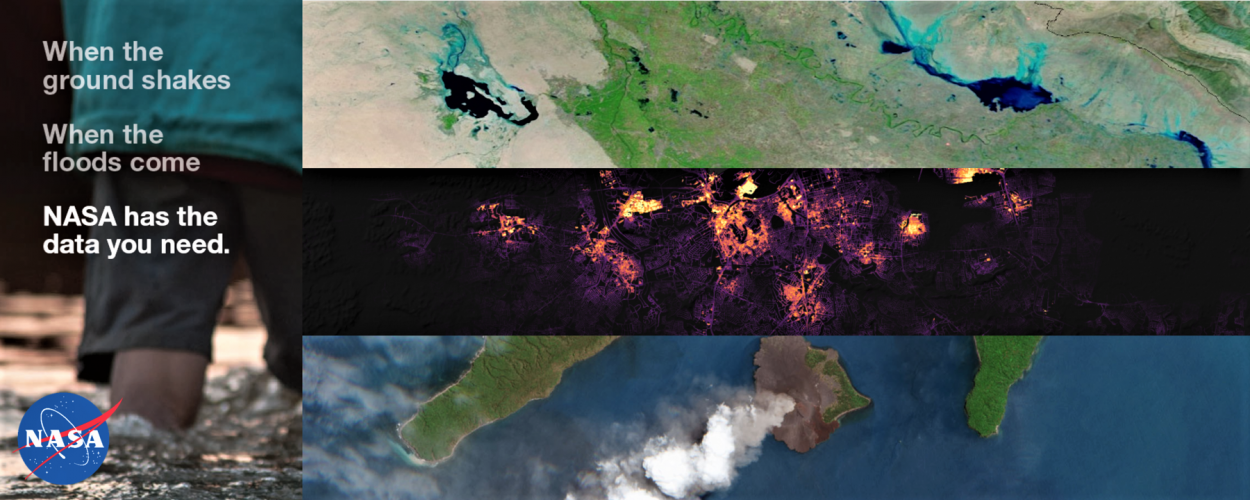 Disasters occur at the interface of different types of risk. Such incidents tend to exacerbate pre-existing problems and inequalities, with vulnerable portions of the population disproportionately affected. The consequences can remain protracted with people suffering as refugees or displaced within their own country, livelihoods destroyed, and facing long-term health issues. Earth observations offer a multi-level systems perspective on the interconnectedness of risk, including transboundary drivers of environmental change, and the remoteness and vulnerability of different populations. This session offers unique insights into the ability of Earth observation technologies to enhance and support the systemic risk and security challenges faced today and in the future.
Objectives:
1) This session will provide a better understanding of the interface of different types of risk and how EO data can provide a systems perspective for addressing these challenges.
2) This session will provide case studies on the multi-level nature of disaster risk including transboundary (international), urban/rural (regional), and coastal (local) risks.
3) This session will explore new solutions for risk and security through discussions of collaborations and stakeholder involvement in the development and use of EO data.
Picture credit: NASA