S3 – The EU's Approach and Actions on the Climate-Security Nexus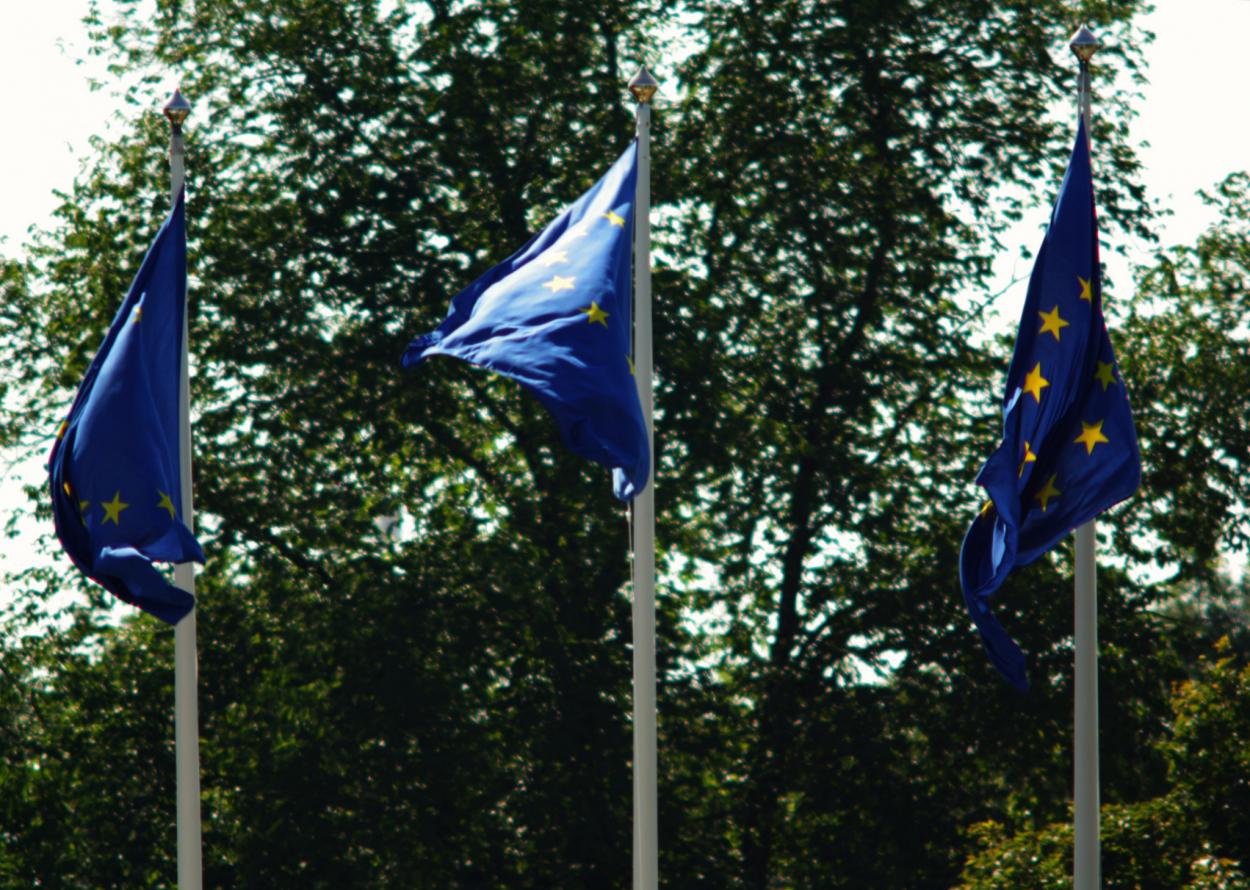 The EU acknowledged relatively early on that climate change also has security implications, notably through the 2008 report on Climate Change and International Security by the High Representative and the European Commission. The 2016 EU Global Strategy, complemented by the 2017  joint communication on resilience further shaped the EU's approach and on 26 February 2018, the EU Foreign Affairs Council adopted conclusions on climate diplomacy confirming EU's Foreign Ministers to make the climate-security nexus a priority.
This political commitment came into focus most decisively on the occasion of the high level event 'Climate, Peace and Security: The Time for Action', convened by the HRVP Mogherini in Brussels on 22 June 2018. Participants – (prime) ministers from around the world, top officials from international and regional organizations (UN, NATO, OSCE and AU) and leading experts identified six key points for further actions to "manage the unavoidable and avoid the unmanageable":
Elevate climate-security nexus to the highest political level in national, regional and multilateral fora;

Deploy maximum political efforts to support the implementation of the Paris Agreement;

Mobilise and improve reporting and early warning systems – focusing on most exposed countries and regions;

Put the premium on prevention: building state and societal resilience;

Promote the role of women as agents of social, economic and political change;

Make action on the ground a source of sustainability, strength and peace.
Key Objectives:
This special session aims at:
Providing an overview of the progress made by the EU in addressing the recommendations from the High level event.

Providing an update on EU's current plans for 2019 and beyond.

Identify obstacles, challenges and opportunities for further action.
Outline/format of the workshop structure
The format of the workshop consists in a series of short interventions prompted by questions from the moderator, concluding in panellists providing a closing statement.
Picture credit: Flickr/Blondinrikard Fröberg