C3 – The Global Commission on Adaptation and its Relevance to Security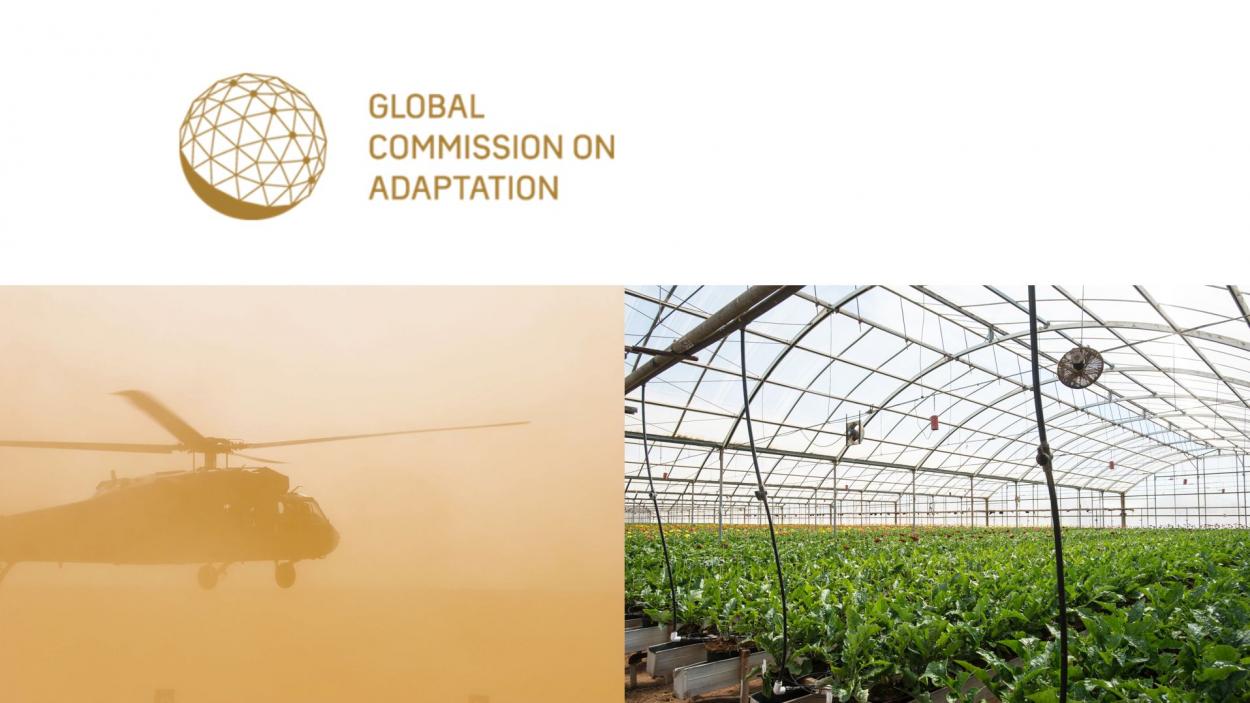 The Global Commission on Adaptation (GCA), founded in 2018, will elevate the political visibility of adaptation and will focus on solutions, catalysing a global adaptation movement and accelerating action to develop, promote and sustain the global adaptation agenda. Overseen by Ban Ki-Moon, Kristalina Georgieva and Bill Gates, the commission will issue its flagship report in September 2019 to setting out why adapting to climate risks is important and in our interests, what new actions need to be taken and what existing actions must be done differently.
Security and conflict are inseparable from climate change and thus adaptation, and will therefore be a vital aspect of the commissions' upcoming report. In this session, we will discuss how climate change and adaptation link to security and what is needed to better communicate that climate adaptation is indispensable when combatting climate-related security risks. How can we shape adaptation processes that reduce climate-related conflict risks? What are threats that arrive with maladaptive adaptation projects? And how may adaptation add to peace-building?
Following the presentations by the three lead-authors of a paper-in-progress commissioned by the GCA, three experts will give a first reaction. Afterwards, the floor is open to discuss different perceptions and views on adaptation and security, bring-in new case studies, or bring-up other types of additions. The results of the discussion will be used as input to finalise the paper.
Picture credit: Flickr/USDA/Lance Cheung & Flickr/Minnesota National Guard