The Planetary Security Initiative was initiated in 2015 by the Netherlands Ministry of Foreign Affairs, who still provides most of the funding for the initiative:

The PSI is also grateful to other partners providing (in-kind) support:
Our media partner: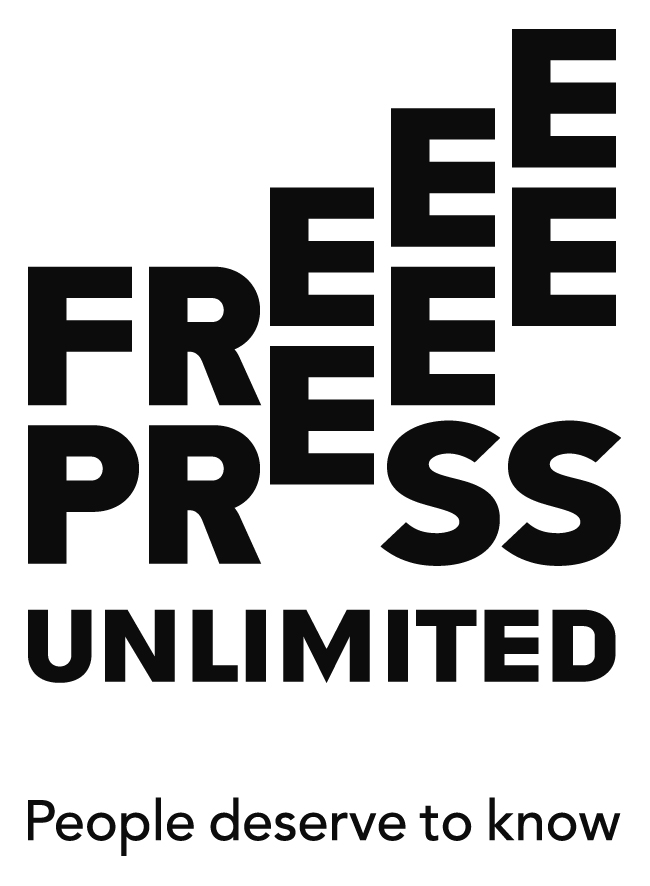 Planetary Security Conference: Opportunities for Collaboration
The Planetary Security Conference provides a unique and important global platform for exchange between key stakeholders in climate change, development and security issues and improving sustainable policy responses.  We believe that collaboration is the key to delivering a successful conference.  Over the past two years, a number of institutions have requested an opportunity to be substantively engaged in the conference. We can offer two types of engagement opportunities for interested institutional collaborators:
Workshop Leads provide session leadership of one of the PSC's interactive workshops (which may include session design, programme content, participant invitations and a post-session written summary).
Sponsors provide sponsorship of two or more developing country participants.*  This can also take the form of direct financial support of approximately €5,000+ or equivalent in-kind contributions.
In exchange for their contributions, Workshop Leads and Sponsors enjoy the following benefits:
Recognition as PSI Partner on the PSI website.
Branding opportunities at the venue (i.e. exhibition space)
Two institutional invitations (staff, associates or other guests) to participate in the Forum.  Participants have access to 300+ high-level thought leaders.
Once collaboration is agreed, the organising consortium may clarify the specific commitments and benefits in a memorandum of understanding (MoU) to be signed by both parties.
If you are interested in more information about becoming a partner, please contact psi@clingendael.org 
*Participant sponsorship includes roundtrip flights, visa application fees, local transportation (train only) from the aiport and accommodation in The Hague.