D1 – How the Dutch Military is defining its Role in Climate Security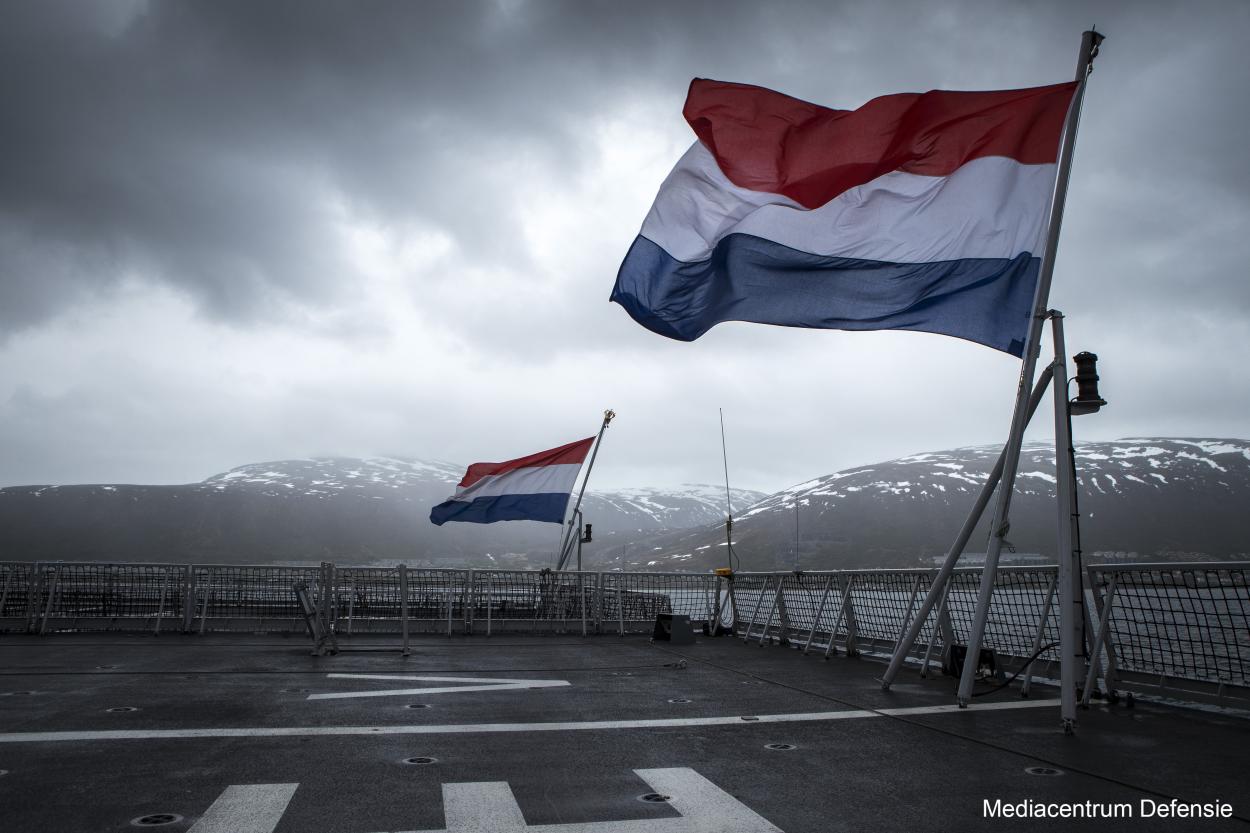 It is widely accepted that climate change is a threat multiplier. In response to this threat, the Netherlands Ministry of Defence needs to increase its awareness on climate security and define its role in a changing operational environment. To create more insight into what is currently happening within the ministry on this topic and formulate a way ahead, a symposium is organised in November 2018. The symposium will include all relevant stakeholders or interested parties within the ministry.
In this workshop at the PSC we will share the outcomes of the symposium and experiences within the Dutch ministry of Defence of the past years to deal with climate change. By sharing ideas, suggestions and experiences with (military) experts from other countries, we hope to facilitate both internal and external transitions into more climate-sensitive military operations. We welcome all participants of the conference to join this workshop and share their ideas and fresh insights.
Outline of the workshop:
First, we will outline the legal tasks of the Dutch armed forces, their operations and the role that environment and climate (change) plays in these operations. We will then proceed to sharing our experiences and outcomes of the symposium that was held in November. Part of this symposium will include discussing a set of statements, which will be repeated during the workshop and compared to previous replies. Military representatives of other countries  will present their approaches and challenges.
Topics likely to be discussed include, but are not limited to:
Who is responsible for what within the various Ministries of Defence and the government related to climate security? Does the Ministry of Defence have to deal with early warning? And which parts of the armed forces should be involved? What does this mean for operations? Is a shift towards more humanitarian assistance to be expected? Can the government become more accessible for stakeholders that are able to inform about early warning signals such as NGOs?
Kind of output desired:
The aim of the workshop is to exchange knowledge and create networks; informing the participants about our process but also receiving comments and suggestions.
Picture credit: Ministry of Defence, Kingdom of the Netherlands